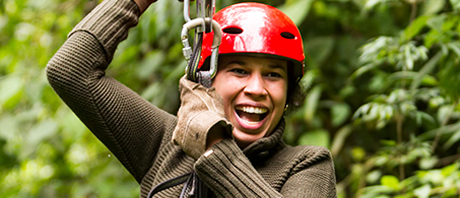 No limits and lots of fun !... Adventure
Different experiences for lovers of new experiences and adrenaline. The adventure keeps us alive, alert and young, The best options of adventure only with Wayak.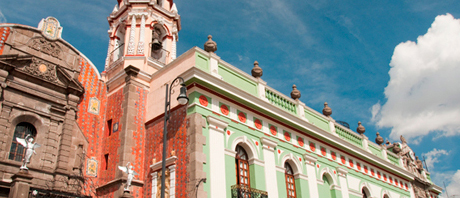 Places where time stops... Colonial cities
A trip back in the time to enjoy the beautiful architecture, the colors, and traditions that have lasted for years. Places where time stops for a moment and you become part of those colonial eras that give the characteristic touch a each place.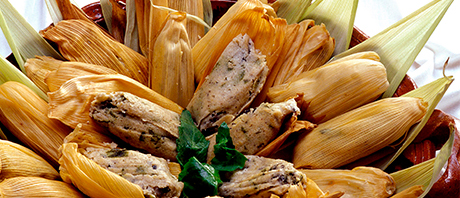 Just delicious!... Mexican food
To really know a place is important to try its gastronomy. No experience is complete without the flavors, smells and textures of the dishes from each region. Mexican food has a variety of options and is therefore occupying a large international significance. Pamper your palate with Wayak.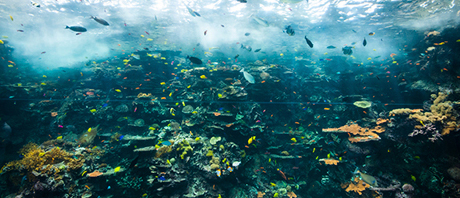 Some sand, sea and sun.... Wonderful beaches
Mexican beaches are definitely magical places to enjoy great experiences, rest and relax to the fullest. Each beach has its magic and charm that is characterized by a large number of fun activities to do. Marvel your self with the beatiful Mexican beaches.
Discover ... Archeological sites
Archaeological sites in Mexico are evidence of the rise of our old great cultures. Architectural innovation of that time achieved distinction iconographic reliefs, stealae, temples and ceremonial center can be admired. The sky and the cosmos, a second field of study since ancient tiemes, leaves a legacy of traditions and history alive. Discover these places mysterioys only with Wayak.