●

Contact Us
contact@wayakbus.com
Skype: gowayak
Mexico:
+52 55 5652 9331
Toll free Mex:
01 800 00 929 25
Toll free USA:
+1 866 7685 671
UK:
+44 20 3004 9366
Malaga SPAIN:
+34 951 190 234

Other Services

Wayak offers a range of travel services through its partner companies GOWAYAK - HEY STAY.
These services will help you to complete your travel experience with all you require to make your trip perfect.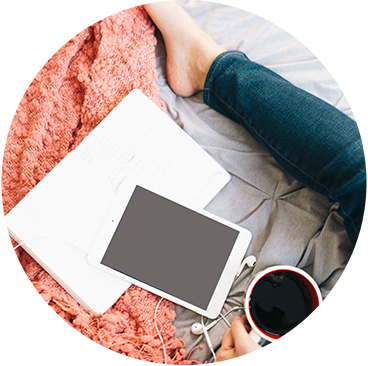 Alternative accomodations & schools
We support the search for alternative accommodation (homestay, shared rooms residences, apartments and more).

We understand the needs there are when you move from place of residence, so we are dedicated to find safe and comfortable accommodations in Mexico, support foreigners students and from other Mexican states of the country; we extend our services to practitioners, workers and people as tourists.
MORE INFO
Need help?
Contact Us

Custom itinerary?

Offers